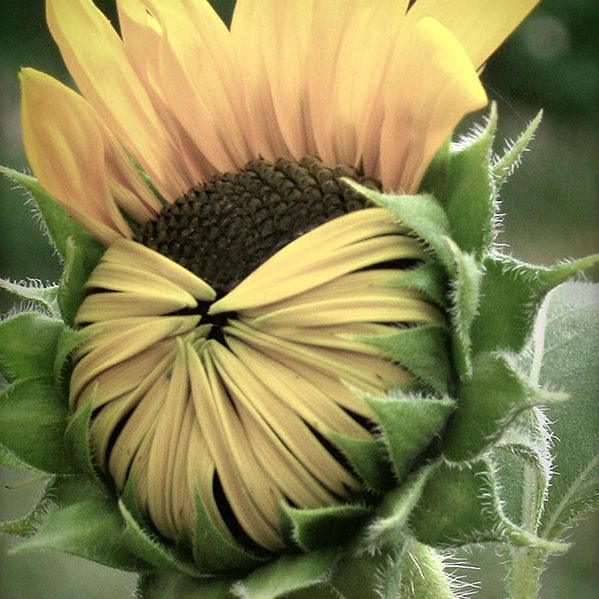 For thirty years shamanic-psychotherapist Luisa Kolker MA LPCC* has offered sessions and ceremonial workshops as a pathway to profound inner transformation — emotional, mental, spiritual and physical. Luisa's work blends elements of traditional shamanic ceremony, Wicca, Jungian depth psychology, energy medicine, and the emotional trauma resolution work of Pia Mellody.
In this introductory ceremonial workshop Luisa will share her integrative approach to shamanism as a spiritual practice for emotional trauma resolution and empowered authenticity.
In the "Introduction to the Shamanic Path of Personal Transformation" workshop participants will experience:
The creation of a ceremonial container through the invocation of spiritual powers and allies, banishing negative energies, drumming, and calling-in power.
The "Grounding and Merging Process," an easy-to-learn preparatory process for accessing one's multidimensional self
An overview of the foundations of the shamanic journey technique (including a guided shamanic experience), and to Luisa's somatic-shamanic Three Energy Body Model.
Connection with a kindred community
Fun (Luisa is a lively and respectfully irreverent facilitator and teacher)
NOTE: Newcomers and seasoned veterans of Luisa's workshops are invited to attend this event!
What to Bring:
a drum/rattle, if you have one (there will be extras)
a sleeping bag/blanket for lying on the floor during journeys
journal and pen
eye cover
water bottle and a snack for break time(s)
medicine objects for the altar (please remember to take these home with you)
Comfortable clothing; layers are encouraged
The following will be provided at the workshop:
light snacks
back jacks & chairs
drums and rattles
eye covers
handouts
* Luisa is licensed as a clinical mental health practitioner in the state of New Mexico.