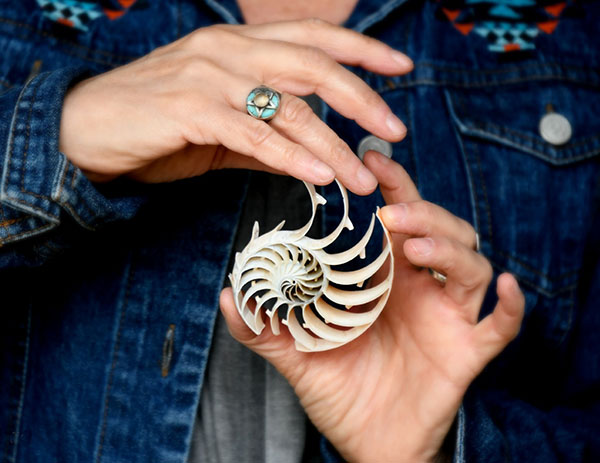 ****NOTE: As of 4/18/20 — Due to Luisa's schedule during lockdown, the Free 20-Minute Exploration Call is currently not available.***
. 
. 
. 
. 
, 
Luisa offers a free 20-minute call to those who are seriously interested in her Transformation Shamanic Mentorship program or shamanic-psychotherapy sessions. 
Please be prepared to share with Luisa about the following questions during your call:
1. What do you want to transform, heal, or shift in your life?
2. Are you willing to invest time and money to overcome this challenge?
3. Do you agree to Luisa's Fees & Policies?
Let's see what's possible, book your free call (please specify on the contact form that you are contacting Luisa to schedule your Free 20-Minute Exploration Call).
NOTE:
• 20 Minute Explorations calls may be rescheduled only once with a full 24 hours notice
• After one request to reschedule there is a $90 charge to reschedule another 20 Minute Exploration call