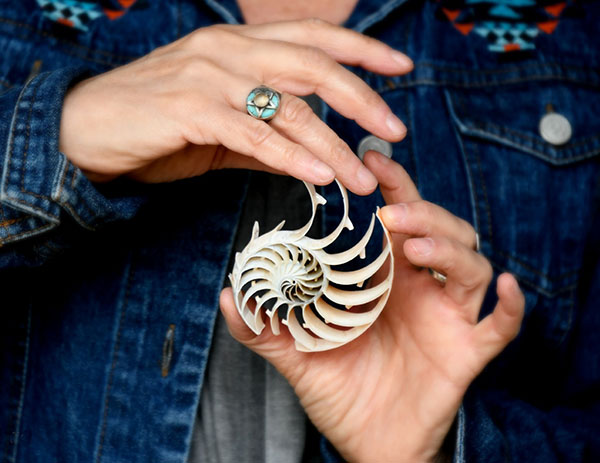 I offer a free 15-minute call to those who are seriously interested in experiencing my shamanic-psychotherapy sessions, ceremonies, and workshops.
This free call is NOT a therapy session. It is a time for you to learn more about how I work, and about my sessions, workshops, and other events. Together, we'll look at whether my shamanic-psychotherapy offerings may be relevant and beneficial for you.

Please review my Fees & Policies before submitting a request for Free 15 Minute Exploration Call.

Click HERE to book your free 15 Minute Exploration Call with Luisa
NOTE: 
• 15 Minute Exploration Calls may be rescheduled only once with a full 24 hours notice
• After one request to reschedule there is a $90 charge to reschedule another 20 Minute Exploration call