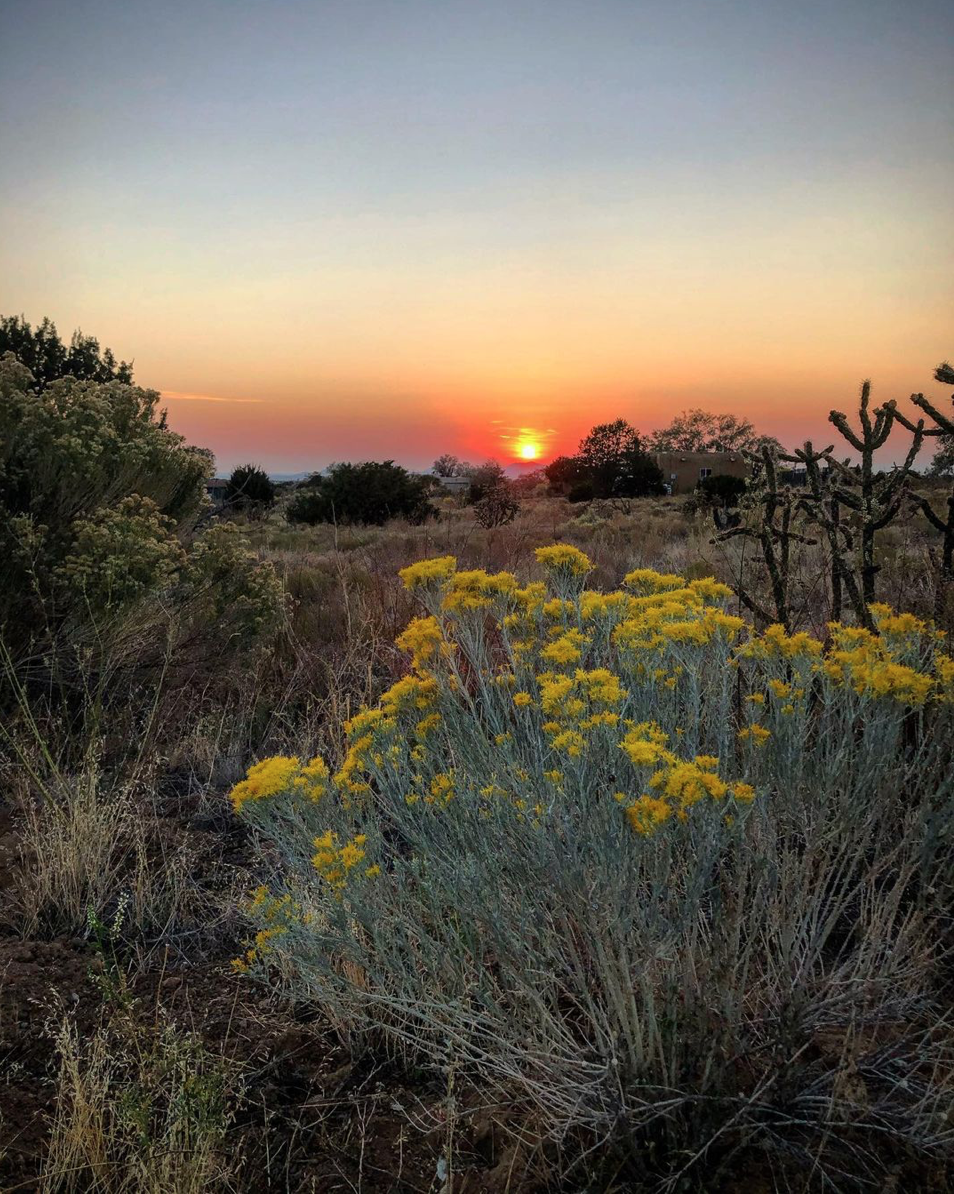 • Are you stuck in a familial, romantic, or work relationship that isn't good for you?
• Do you understand how that dysfunctional bond developed?
• Are you ready to access new clarity and balance in this area of your life?
CLICK ABOVE TO PURCHASE ACCESS TO AN AUTUMN EQUINOX TEACHING: TRAUMA BONDS & MISPLACED LOYALTY TO PEOPLE WHO AREN'T GOOD FOR YOU
Includes:
• Pre-recorded video (watch whenever you'd like)*
• 12 minute drumming track
• Study Guide with journal prompts
*There are two parts to this video. In PART ONE you'll learn about the mechanism of trauma bonding between individuals and in family systems. In PART TWO you'll learn how your body image may be influenced and distorted by seeing yourself through the eyes of another person.
NOTE: This recorded offering was originally released as an Autumn Equinox teaching.
An essential component of healing from relational trauma is learning to distinguish between our essential relationship with ourselves versus what we absorbed from others. Trauma bonding occurs when another person's (or family system's) perception of us infiltrates and overwhelms our own natural perception of ourselves.
The phenomenon of "foxhole buddies" during WWI and WWII refers to the intense bonding that happens in survival situations. This also happens in family systems that have endured relational intensity due to trauma or tragedy. These are relational patterns that follow us into adulthood — into relationship and work settings. Hard-wired survival energy supersedes our better instincts and we can find ourselves in bafflingly dysfunctional or even dangerous situations.
Immediately after making your purchase you'll receive an email in your inbox which will contain the link and password to your lesson page with Luisa's prerecorded video, a drumming track for your  shamanic journey, and a Study Guide with journal prompts.
WANT TO EXPLORE FURTHER HOW TRAUMA BONDS ARE IMPACTING YOUR SELF-WORTH AND CLARITY IN YOUR RELATIONSHIPS AND IN OTHER IMPORTANT ASPECTS OF YOUR LIFE? 
Click HERE to set up a session with Luisa.