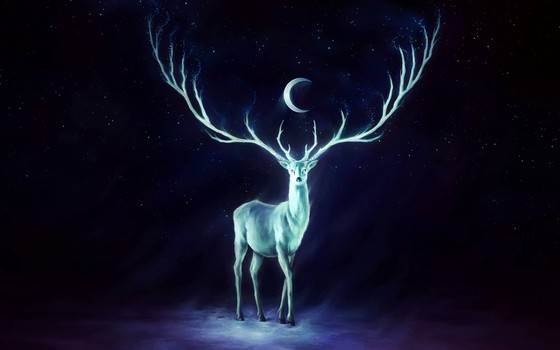 As individuals and as a collective community, we go through necessary periods of darkness. There are treasures in the darkness, for which we prepared during the autumn equinox and Samhain/Dia de Los Muertos.
As we move toward the winter solstice and the longest night of the year, we have a an inner, seasonal resonance that reminds us that in the midst of darkness the precious, life-giving qualities of the sun will return once again to warm and illuminate us.
Our winter solstice ceremony takes place a few days before the actual solstice, but within the orb of its magical energies.
In this gathering we will create a ceremonial container, drum to call in power, and experience the Grounding & Merging Process to prepare us for contact with the Otherworld. We will journey to release the expended storylines of the past year and to invite in the energies of the new cycle.
I look forward to being in circle with you and celebrating the return of the light!
Prerequisite: Previous experience with shamanic journeying or by phone interview with Luisa.
BRING:
• Drum/rattle (if you have them)
• Journal & pen
• Water & personal snacks
• Sleeping bag/blanket to lie on during journeys
• Personal objects to be charged up on our altar. (Take these home with you at the end of the ceremony.)
• Optional: Bring a snack to share with the group
PROVIDED AT WORKSHOP:
• Back jacks and chairs
• Drums, rattles, eye covers (for those who need them)
• Light snacks


ARE YOU NEW TO THE SHAMANIC JOURNEY TECHNIQUE? 
Click HERE to purchase Luisa's online audio course "Introduction to the Shamanic Journey"