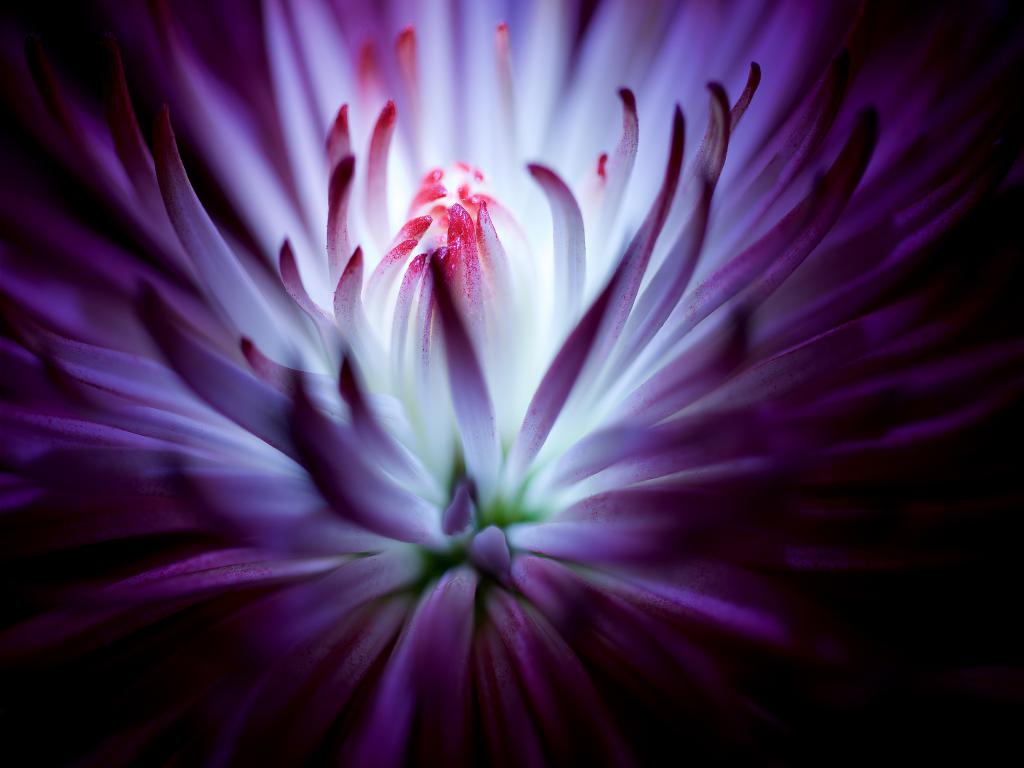 In Transformation 2 we de-mythologize our parents, detoxifying distorted self-perceptions from our family-of-origin. Building on the medicine wheel teachings in Transformation 1 we develop a conscious, shamanic connection with inner archetypal allies including your inner Magical Child, your Heart-Warrior or Warrior-ess, and other expressions of your soul's essence. We also journey to the spirit of our Inner Parents and learn to engage skillfully with these archetypes on a daily basis. As we become increasingly familiar with our Inner Community we learn a new way to walk in peace in our lives.
Through meditation, psychodrama, art-play, ceremony and shamanic journeying, the different members of our "inner community" come alive. Transformation 2 is a heart-awakening ceremony. We  learn to love ourselves more–and not just as another affirmation in our heads, but as a deep knowing in our bodies and hearts.

Note: There is a $50 discount for previous attendees of Transformation 2. Click on the registration button for more information.
Prerequisite: Transformation 1