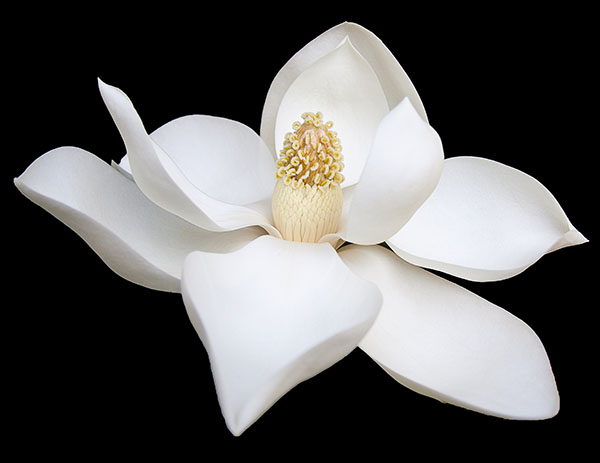 By coming into conscious relationship with our wounds rather than sending them into exile, we transform our shame into empathy, our pain into grace. This is the alchemy of love.
– Luisa Kolker
Transformation 1 is a three-day ceremonial journey of spiritual and psychological initiation into your inner self. From the moment you step into the workshop room, you will be in a ceremonial space of emotional and spiritual support which will assist you in making contact with hidden, powerful forces in your psyche so you can transform them into life-giving love, awareness, and creative energy.
Our inclination is to feel repelled by our inner emotional wounds. Yet, hidden within the wound lies our spiritual assignment and our spiritual treasure, the discovery of which is the objective of this workshop. The shamanic-somatic tools you learn and experience in Transformation 1 will assist you in accessing the dimensions of your inner self that have a powerful impact on how you relate to your self and others in your everyday life. 
By tapping into and receiving the universal presence of love in your inner self, you will begin cultivating a relationship with these inner archetypes (Luisa calls them your "inner community"). Your relationships, your self-worth, your livelihood, your creativity and virtually every other aspect of how you relate to yourself and the outside world become changed by learning these shamanic-somatic practices that make us available to love.
In Transformation 1 Luisa weaves together the shamanic journey technique with Pia Mellody's relational-trauma healing model and archetypal medicine wheel teachings to assist participants in coming into relationship with The Inner Child, The Inner Teenager, The Adapted Adult and your Fully Blossomed Self.
Day 1: Ceremonial Invocation of Allies; Introduction to Shamanic Journeying; The Three Energy Body Model; The Grounding & Merging Process; Journey to the spirit of your Fully Blossomed Self and creation of your Fully Blossomed Self divination collage-card.
Day 2: The Heroic Child/the Lost Child/the Scapegoated Child. Journey to meet the spirit of your Inner Child; creation of Inner Child divination collage-card. Journey to the spirit of your Inner Teenager; creation of Inner Teenager divination collage-card.
Day 3: Boundaries vs. Walls; Journey to the spirit of your Adapted Self–the persona and patterns that helped you survive early experiences of dysfunction and deprivation; creation of divination collage-cards.
Through meditation, shamanic journeying, ceremony, drumming, movement and the creation of alchemical divination cards, we come into a relationship of compassion with our shadow parts. Rather than trying to get "rid" of our shadow parts, we creatively assist these parts in healing and transforming into valuable allies in our lives.
What to Bring:
a drum/rattle, if you have one (there will be extras)
a sleeping bag/blanket for lying on the floor during journeys
journal and pen
eye cover
water bottle and a snack for break time(s)
bag lunch (or you can go out for lunch; a list of nearby restaurants will be available at the workshop)
medicine objects for the altar (please remember to take these home with you)
Wear comfortable clothing (layers are helpful for temperature fluctuations in the room)
Please bring 3-5 illustrated magazines (National Geographic Magazine is ideal) for making your soul cards

IMPORTANT: Please bring a photocopy (not an original) of at least one photo of yourself between newborn-5 years old, and of yourself between 13-17 years old
The following will be provided at the workshop:
light snacks
back jacks & chairs
drums and rattles
eye covers
ritual materials and art supplies 
Coming in from out of town? Click here for a listing of accommodations.

Payment plans available. Returning T1 Graduates get a $75 discount.