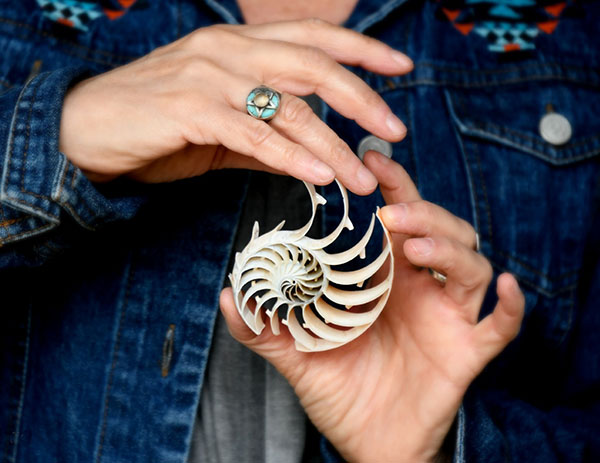 These mp3 downloads are available immediately upon purchase.
These soundtracks are an audio companion for your shamanic journeys, relaxation, meditation, and personal healing. 
Track 1: The Essentials of the Shamanic Journey Technique.

Track 2: Calling in Power: Frame drum, doumbek (Middle Eastern hand drum), rattle, vocals, and meditation bells
Track 3: Calling in Power: Frame drum and rattle
Track 4: 12 Minute Journey: Frame drum
Track 5: 18 Minute Journey: Drum & rattle
A Note About Calling in Power
In the shamanic model of healing, we call in power to prepare energetically for journeying by expanding our awareness beyond habitual ego consciousness. Drumming, rattling, movement, and certain kinds of singing/chanting convey our gratitude and act as a request for assistance from the spirit world. In return we are filled with the spiritual energy that will fuel our journeys.

Use the Calling in Power tracks as an active meditation, as preparation for shamanic journeying, for raising your energy levels, and for shifting out of your thinking mind and into your feeling body. You can drum, rattle, move and sing along with it, or listen and breathe deeply to expand energetically.
Drums, rattles, meditation bowl, and vocals: Luisa Kolker
*Doumbek on Track 2: Bill Georgevich